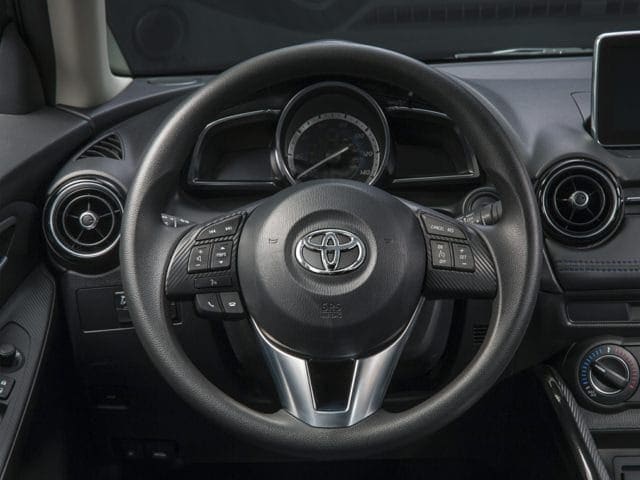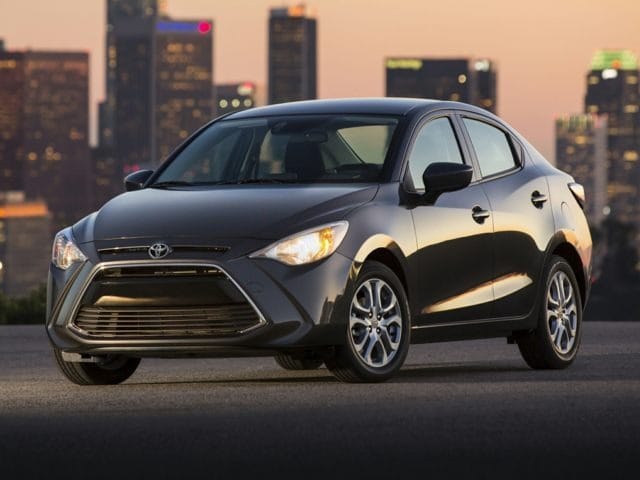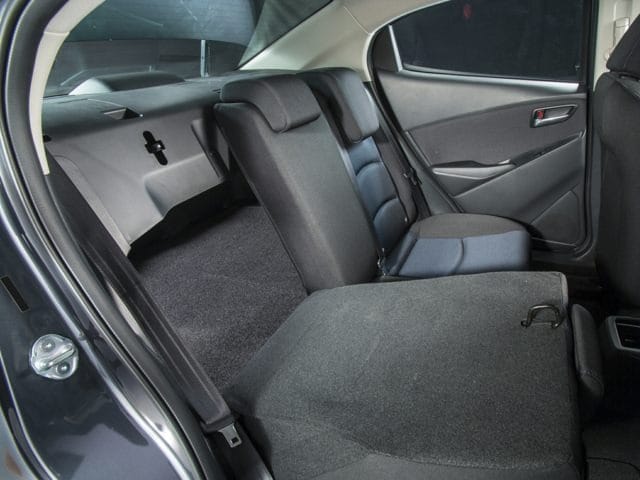 Sorry, no items matching your request were found.
Reset Search
The New Toyota Yaris iA

If you're hunting for a new sedan, the Toyota Yaris iA has what you're looking for. It's a car that looks fresh from every angle, and is packed with features.
The Toyota Yaris iA Means Choices
The Yaris iA is available in two versions - a six-speed manual or a six-speed automatic - and both are an extreme pleasure to drive. The 1.5-liter engine generates 106-horsepower. And it has the ability to hug tight corners and zip around town. The Yaris iA also comes with some great standard safety features. It has low-speed automated emergency braking, Dynamic Stability Control, and a Tire Pressure Monitor System. When you're driving in a Yaris iA, you know Toyota is keeping you safe.
On the inside you'll be greeted by an intuitive infotainment system, so you can stay connected on the road. The cabin is also spacious so you can fit plenty of cargo or friends. You'll find the inside of the Yaris iA comfortable and just as engaging as the drive itself. And although the interior is vast, the Yaris iA still manages to stay relatively compact on the outside.
Test Drive the Toyota Yaris iA Today
If you're looking for a new sedan that performs as well as it looks, the Toyota Yaris iA is the vehicle you've been waiting for. Visit Permian Toyota today, and see the new Yaris iA in person. Once you get behind the wheel, you'll see what this car is all about. We have to warn you: you may not want to get out of the Yaris iA once you get in.