Brake Service and Repair at Permian Toyota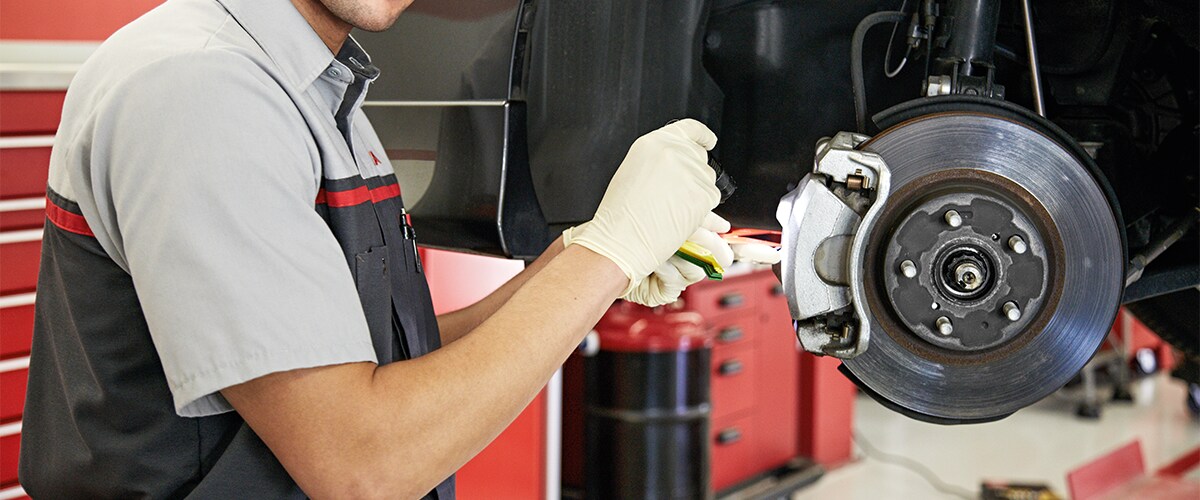 Schedule Expert Toyota Brake Service and Repair at Permian Toyota
You depend on your car's brakes to deliver strong and reliable stopping power, so we don't take any chances when it comes to Toyota brake service and repair here at our service center. The team at Permian Toyota understands the crucial role that your brakes play in the safety of your daily drive, so you can depend on us to provide only meticulous service and high-quality parts to help ensure that you always have the braking power you need when you need it most.
How can I tell when my brakes need service?
Scheduling regular brake inspections (at least once a year) is the best way to catch potential brake problems and address them before they grow worse. We also recommend watching for common warning signs that your brakes need attention.
If you experience any of the following issues, please don't hesitate to make an appointment with our expert service team:
Worn Brake Pads: Your brake pads should have at least a quarter-inch of pad material. Pads with less than a quarter-inch might not work as effectively.
Brake Noise: If you notice any unusual sounds such as squealing, grinding, or metallic growling when you brake, let us know. Brake noise can indicate problems with your braking system that could cause safety issues and cause damage to other parts of your vehicle.
Spongy Brake Pedal: Do your brakes feel like they need more force than normal to get the stopping power you need, your brakes likely need service.

Your brakes are one of the most important parts of your car so why take chances on re-built or inferior brake products? Genuine Toyota brake components are designed specifically for your car and built to the same high standards as your original parts. From brake pads to calipers, rotors, drums and shoes, Genuine Toyota brake components help provide safety and durability.  Schedule a Toyota Brake Inspection, Service or Repair at Permian Toyota to keep your vehicle safe.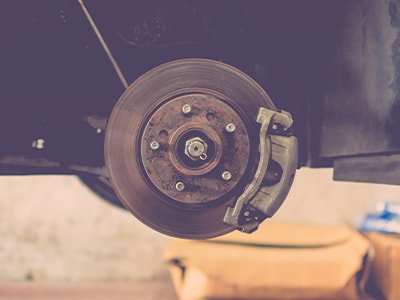 Schedule Toyota Brake Service
Our Toyota service center has all the necessary tools, equipment, parts, and skills to make sure that your Toyota has the braking power it needs. Schedule brake service or repair today to keep your brake system in tip-top shape and enjoy a safer, smoother ride in your Toyota.
SCHEDULE BRAKE SERVICE TODAY
Contact Us
* Indicates a required field
Service Hours
Monday - Friday

7:00 am - 5:00 pm

Saturday

8:00 am - 5:00 pm

Sunday

Closed