You're in the market for a new vehicle, and there are so many to choose from these days. You really should think about what you're looking for in a new vehicle before you can make your selection. One of the best options available are SUVs. Growing in popularity every year, SUVs deliver benefits you won't get from other vehicles.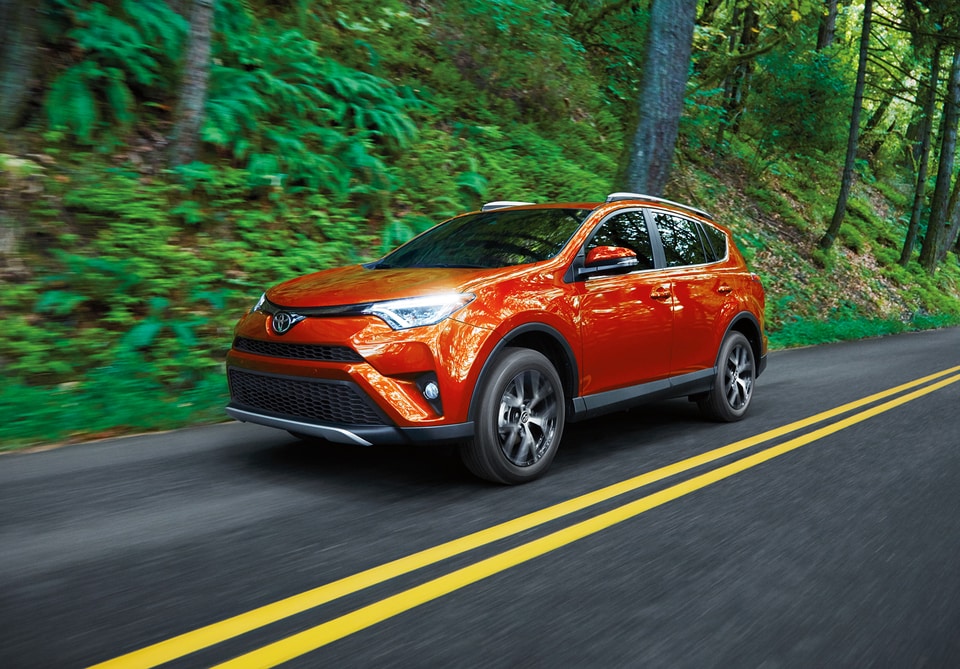 The size of an SUV is much larger than a traditional sedan. This means you get better road handling and plenty of interior room, which is great for passengers and cargo alike.
Many SUVs come with some great safety technology including lane departure warning technology and rear view cameras. They usually score more highly on collision and safety tests than smaller vehicles, as well.
If you need a family car with the muscle for utility, an SUV is your ticket. Some SUVs can even match the horsepower, towing capacity, and off-roading of tough trucks.
If you're interested in checking out the SUV options in Hobbs, NM, visit Permian Toyota. Our sales team would be happy to show you our inventory of new cars.